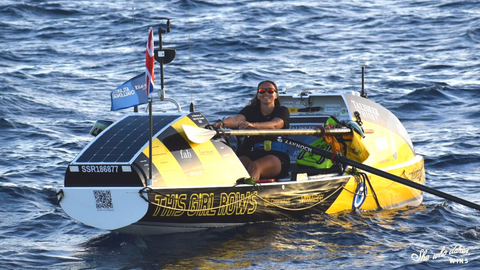 Rowing the Atlantic Solo: Lara's Story
We are proud to present the first video from our short film series highlighing women who have both inspiring and empowering stories. 
Lara is currently (2nd feb 2023) rowing across the Atlantic on her own in the worlds toughest rowing race. 
Please go show her some support @this.girl.rows 
You've got this Lara!