It's all about the STORY!
Well, where to I start? Hi My Name is Michelle and I'm the brainchild behind She who dares, Wins. I say brainchild, more like I had a brain fart one day and well, here we are. I worked tirelessly in a man's world of construction for 12 years, sharing my stories and experiences of trying to not only survive that crazy world but thrive in it too. Now a few years in, I have connected with so many amazing women all who have their own inspiring stories to tell. With a passion for story telling, connecting with like minded women and an unhealthy obsession for T-shirts 'she who dares, wins' was born'. My aim is to create products inspired by stories or motto's that not only resinate with each of us, but remind us, we are in this together ladies! Together we will succeed.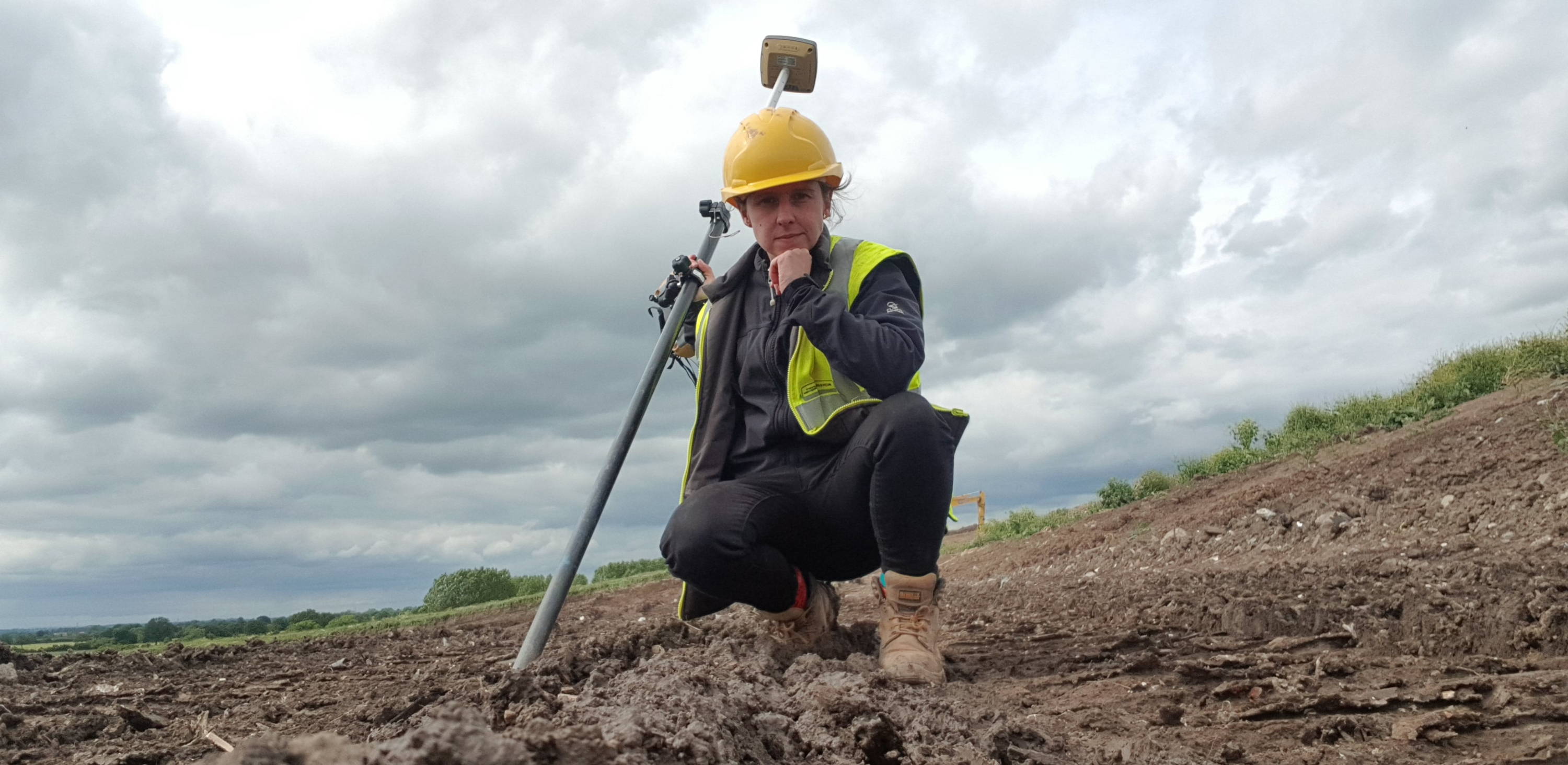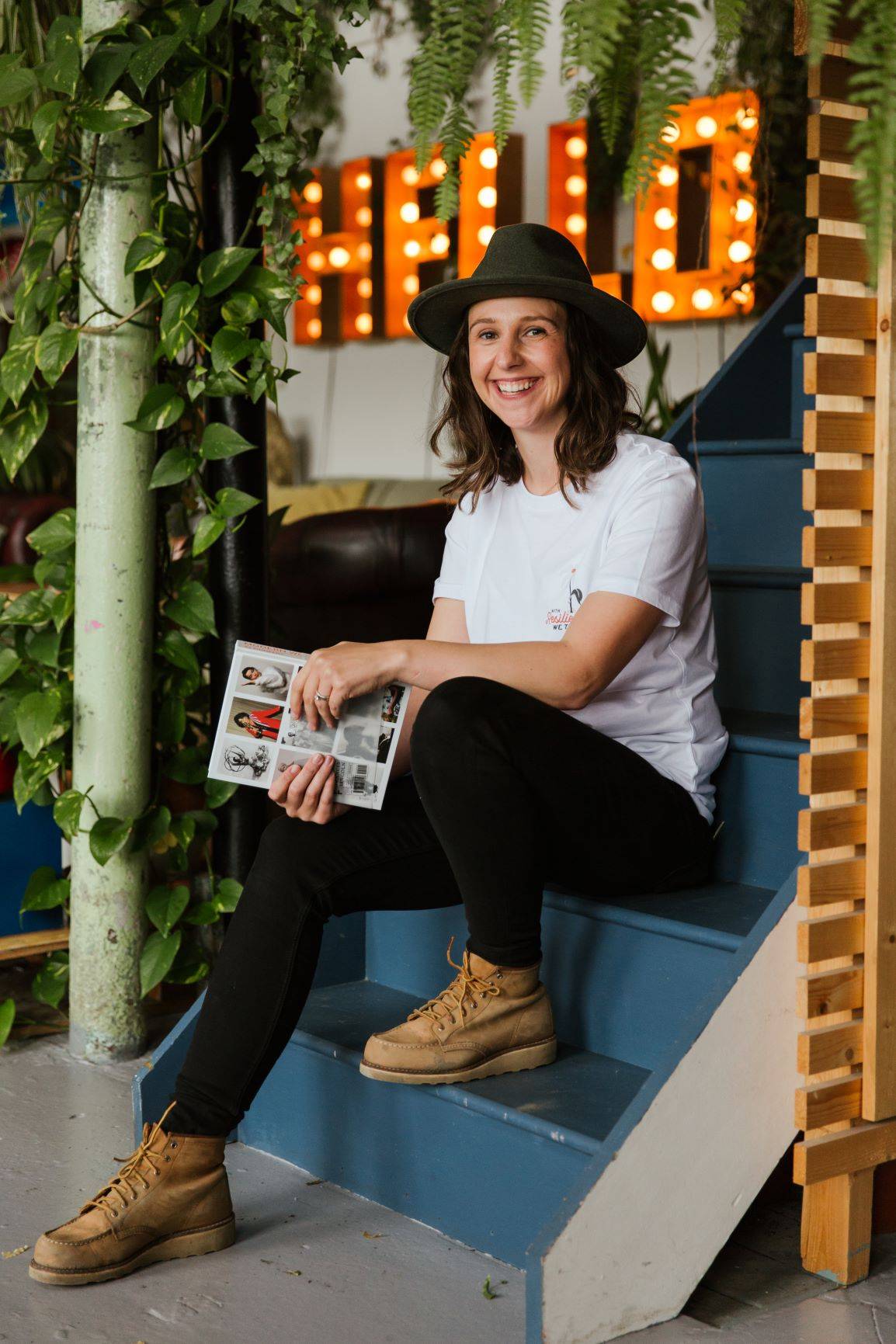 Extra stuff I do to try and make a difference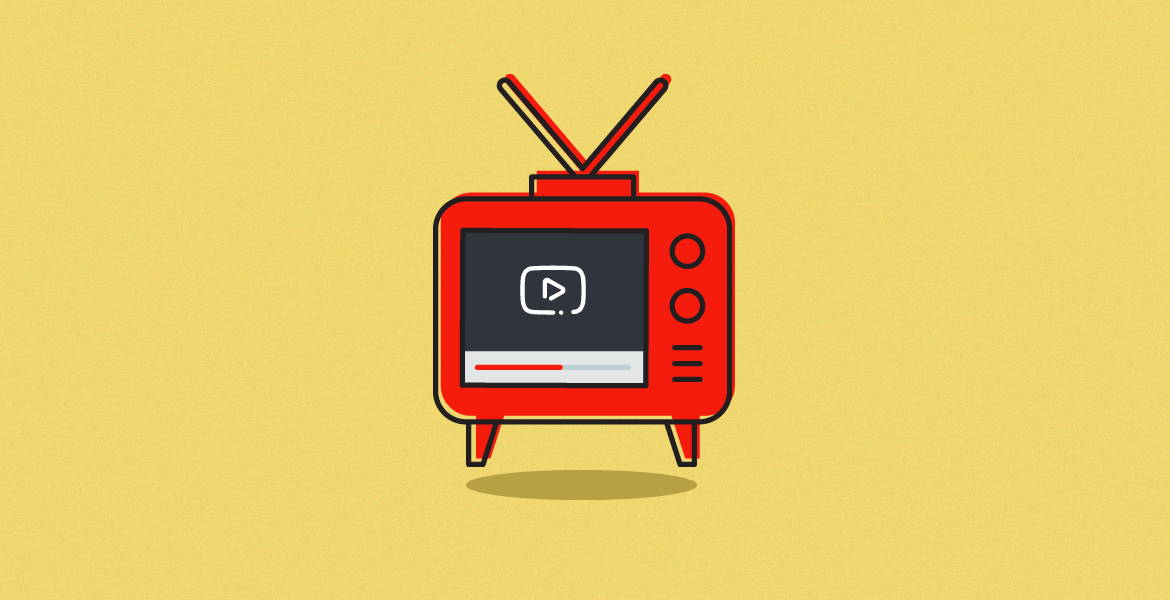 Aside from making the coolest t-shirts in town, I also dabble in the Tube! Yes, I create videos showcasing my engineering work and providing helpful tips for women trying to navigate tradiotionally male dominated careers.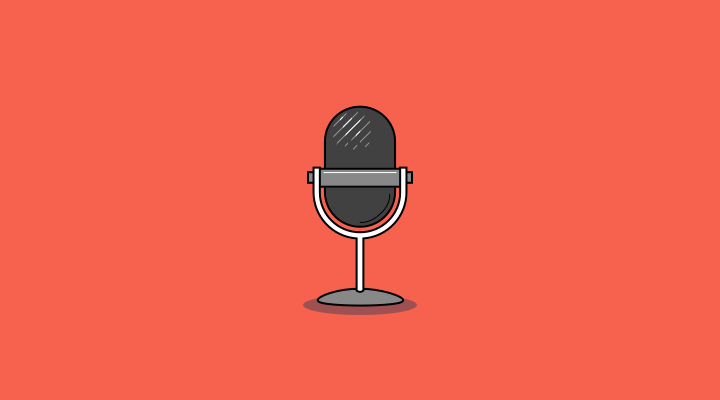 Any one who knows me, undersands that I love to talk! So hosting a podcast was a non brainer. The She who dares, wins podcast releases a new episode every monday. My guests are super amazing women who are killing it in their careers.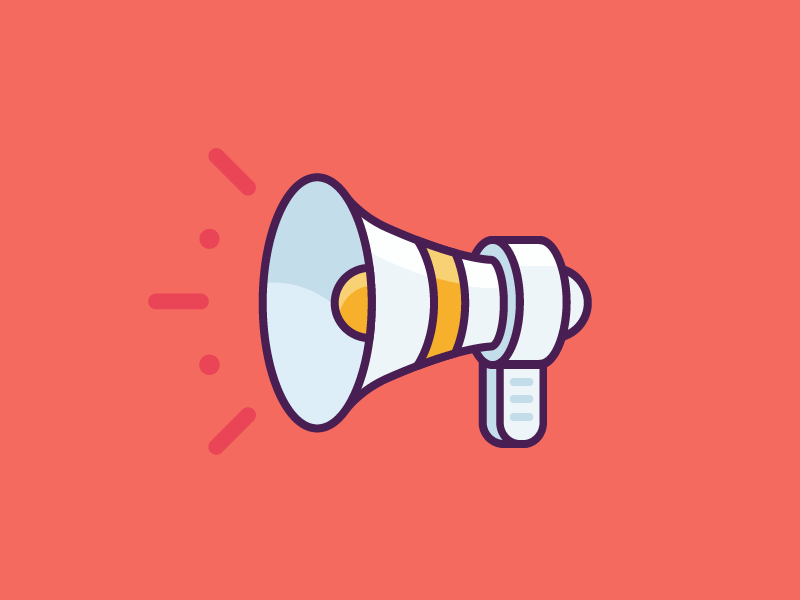 My guilty pleasure! Now and agian I am invited to do some public speaking. I get to share my construction experience and help inspire others to follow their passions fearlessly.