TOGETHER WE WILL SUCCEED.
Everyday I get inspiration from women succeeding against all odds, and my aim is to help others find their success. That's why I started a Youtube channel and the She Who Dares, Wins Podcast.
How To Survive A Man's World At Work
Come and Join me at the coolest studio in the world, and learn some tip's and tricks that helped me navigate a 13 year career as a freelance construction engineer. Often alone on site I came across every possible experience you might expect to occur for a woman trapped in a man's world. I had to learn quickly how to not only succeed in the job but also how to work with men and ensure I didn't loose my sainty. I present to you the survival series.
It seems like everyone has a podcast these days and well guess what? So have I! Two season's in, the She Who Dares, Wins podcast is the perfect excuse to sit back relax with a nice cuppa and listen to be interview some incredible women who are killing it in their careers, and the one thing we have in common? We are all trapped in a man's world. I speak to women in construction trades and other careers that are traditionally male dominated. They inspire me daily as well as provide an insight into to how to navigate some harsh realities that women face at work today. Be prepared ladies, we don't hold back! Available on most large platforms.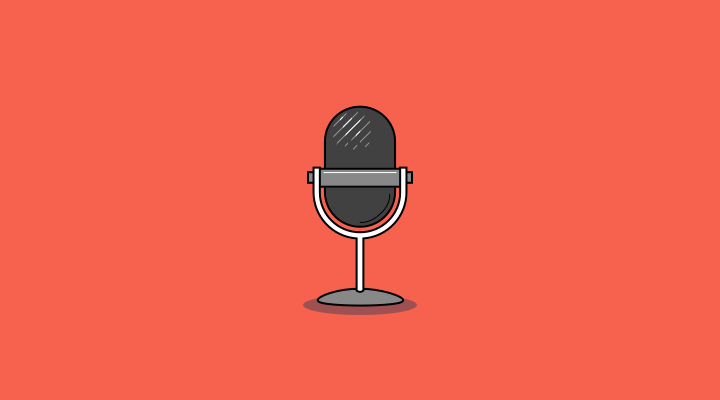 Connect personally with me on Instagram